Eden Garden bows – Super Colorful!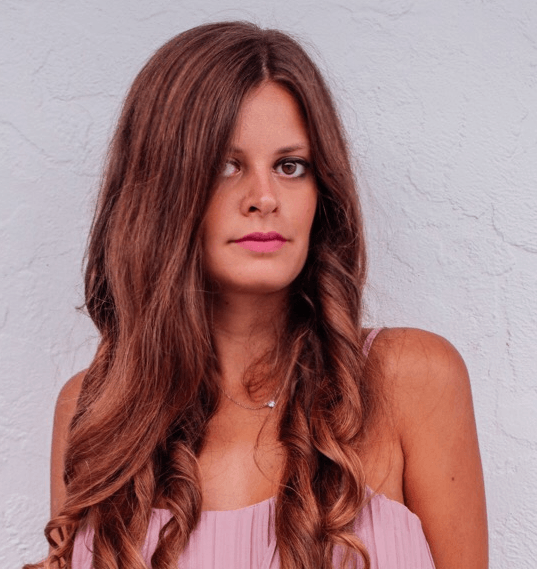 I read the story of this little brand. It was founded by this woman who wanted to honor the memory of her beloved grandmother, who died little that this woman's interest developed. They are all handcrafted products made with raw materials and transformed into a finished product. And what a product! These flakes are really fantastic. There is every color, every fantasy, every fabric possible and imaginable. it is a mix between vintage and modern. you can find them on Etzsy. And guess what colors I chose? Obviously you could not miss the pink but not even lace. I bought two lace bows, one white and one pink, two cotton bows, one always white and the other pink and finally two more patterned, one with a white background and lavender flowers and the other with flowers on a dark base. I love them. And I can't wait to see them worn on my little one. They are super elegant and stylish.
My favorites are the lace ones. Spectacular! I love lace. They come in a very nice packaging as if it were a gift and the bows you find them tied to the cardboard beautifully ordered and so as not to be ruined. They arrived in no time. You can also visit their instagram page @edensgardenbows, where you can be inspired by the magnificent photos that you will find.