Sarà l'Aurora – Will be (L') Aurora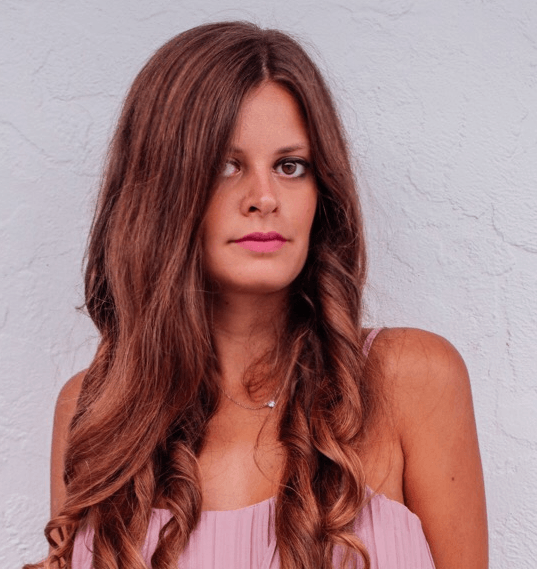 Girls! Sorry if I share this news with you only now! It's been a few days since we finally decided on the actual name or indeed perhaps the most correct term is to say that my husband has "given birth" finally this important decision! As I have already mentioned in some posts, since I was a child I already knew the name I wanted to give to my daughter, because I have always loved him! Loved! Then it was obvious that the future father would also have to make the decision and I didn't know if in the end I would have realized this umpteenth dream of mine of being able to call my daughter just like that! Aurora. Obviously there were alternatives more than valid as other Italian names: Geneva, Asia, Mia, Sofia, Ariel (very particular), Anastasia and especially Daphne and Naomi. But for me there has always been Aurora first and then, if anything, there was the second or third name, which I would have liked to give her, as well as I have three names. Exactly Sara Debora, Jessica Cozzani. Even though all my life I thought of calling myself Sabina as my middle name, because my mother thought that in the end they had also given me that name instead of Debora. This is to make you understand how much I have ever used it! No, in a nutshell my parents were forced to give me three names because there were too many Sara Cozzani born in La Spezia on that December 30, 1991. So the choice of names was a bit improvised and only when I got married a couple of years ago, in search of the birth certificate I came across my real middle name. However the choice to give three or two names to Aurora would have been just to not discard too many of those I liked so it could be Aurora Daphne Charlotte, or Sophia or Naomi. But if my husband agreed on the name he wasn't on giving more than one name unless they really fit together. So I didn't give up on it, even though I would have liked an Italian name and being born in America and therefore being an American citizen I would have liked to give an American name too and what I liked so much was Charlotte. In the end you are Aurora, Aurora Gilberti to be precise, and I love him! Even with her last name she looks great. My husband likes Aurora as well as the fact that he wants to create a bond with our dog Albert right from the name and so it was important for him to find a name with the letter A. Aurora and Albert are also very well together, since I'll have to call their names together very often.
I hope that they will become two little brothers with a special bond is what I always wanted for me, to be born and grow up with a little dog like Albert at my side. I was born that there was Polina, a wonderful Persian cat and I love her and for me when she died it was news that destroyed me. Then it took me about 14 years to convince my mother to get a doggie. And I find it fantastic that they will grow up together, I can already imagine them playing together. I, on the other hand, have always found Aurora beautiful ever since I watched "Sleeping Beauty" as a child, which was one of my favorite cartoons! Just last night I put the song of Aurora in the cartoon singing in the woods and I was excited! It's great to have found a name that excites me so much! And then, almost for the first time in my life, I listened to Eros Ramazzotti's song "Sarà L'aurora", I knew the tone but I never paid too much attention to the words as Eros was not my favourite singer! But after many people have hummed this song, since we said the name, I decided to listen to it and the singer in fact dedicated it to his daughter. Last night, while my husband was at work with Albert, we listened to her quite a few times and the words really excited me.
"I don't know if it will ever come true.
One of those dreams that one has
Like this one that
I can't get a word out of my heart.
Since there is (…)
Maybe one day everything will change
The more serene you will see around you
I mean that
Maybe a lot of things will work out.
That's why
That's why
I will continue
Dreaming a little more
One of my dreams
What is in the bottom of the heart never dies (no, it never dies)
If you believed it once, you'd do it again (no, he never dies).
If you really believed it.
As I have believed, I have
Maybe it's the dawn.
It's gonna be like that for me.
Maybe it's more than that
All the clarity he'll make"
I'm thrilled to think this year how many of my dreams have come true! The dream of becoming a mother after I dreamed of it, the dream of being a girl (I always wanted to), the dream of calling her Aurora. In short, it will be, it will be L'Aurora.