Awesome Jade such a super cool brand!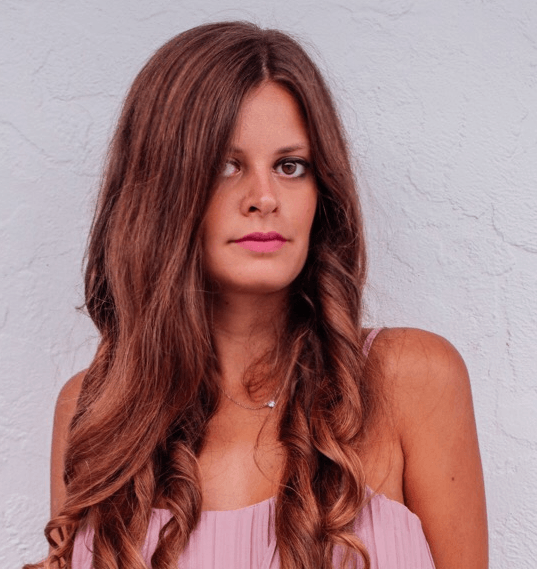 Good morning girls … today I want to talk to you about Awesome Jade this fantastic company that sent me these two outfits and I must say that they are really beautiful of excellent quality at a very good value for money . I have inquired a bit about them and Awesome Jade is an online boutique that wants to make fashion accessible to all women.
The goal is to inspire young women to be the best version of themselves by putting together exclusive fashion products and making them accessible to everyone. I was really spoiled for choice not knowing what to send me because they have really beautiful clothes made even more veiled by the photos of the models who dress their clothes that make you want to buy them even more. There are more casual to more particular and elegant dresses. I chose this beige and white checkered suit with shorts and jacket. Beautiful. And last but not least, this dress with a plaid flounced skirt with a plaid print on the grigini. I love both. I thank this fabulous company and I recommend them.
Instagram: Awesome Jade
Website: Awesome Jade