My nursery a few months ago – White & Grey (until April)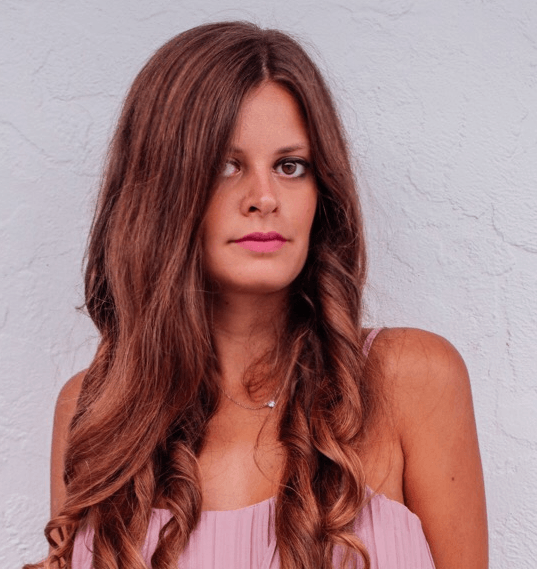 Here I am, girls. How have you been? I've been wanting to show you the progress of my little Aurora's nursery for a long time and today, browsing through some photos, I realized that only a few months ago it was completely another room. I took these photos in April and I wanted to show you how my nursery was organized. To date it has changed slightly as even the clothes in the drawers have increased not to mention the shoes and various toys. However, I really wanted to show it to you. Here I still thought that I would keep everything in the colors white and gray even if I love pink but considering that I have the house almost all gray and white I thought to keep the following colors for Aurora, not in the clothes but at least in the furniture. In the next article you will find out how the situation has evolved.
However, the bassinet is Delta Children, a company of which I have talked a lot in my articles because I love its style and especially the value for money. And as you may remember, it was the first purchase for little Aurora, I still did not know if it was a girl or a boy. Then there's the changing table at Delta Children and the piece on top is by Serta, another super quality company. The carpet is super soft and ecological because it is eco-leather is by Kroma Carpet.
I organized the changing table like this: in the first large drawer I put the thing that I think I will use most: the diapers and wipes (in my case are from Parasol). In the second drawer I put the shoes and dresses of Aurora that are already mostly pink already (the gray ones are from when I did not know the sex yet, remember that my initial intuition told me it was a boy), then the various bows and headbands for hair and in the third and last drawer the blankets and games. Deciding to keep some stuffed animals out for aesthetics. Then Aurora's first bath shampoo is from Public Goods, a company I love because it produces extremely healthy products with natural ingredients and a great piece. Also as a wall decoration there is the custom inscription with the name of Aurora of Kikki and Franki mirrored effect. What can I say? All in all, all these little details have made Aurora's bedroom a super stylish little nest.