Dainty Magic Homemade Ballerina Doll – Tulle, Lace, Glitter. Cared for in every detail! Very classy!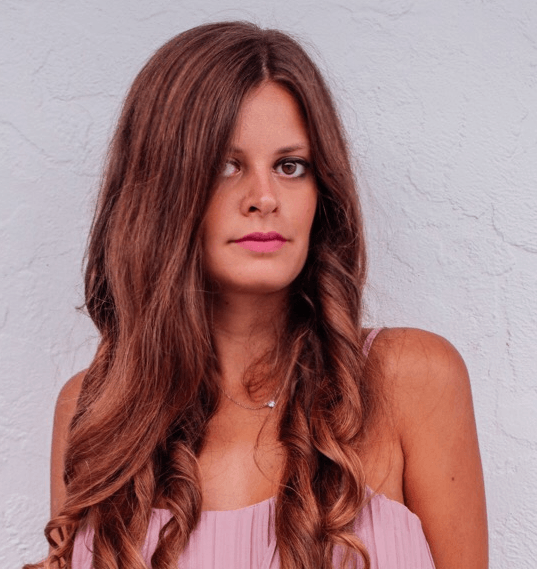 Girls! Just yesterday I got this fantastic doll from this small but fabulous boutique in Miami. It doesn't have a website for now and you can find her wonderful articles on Esty and to inspire you take a look at her beautiful page of Instagram, from which I took inspiration too and that's where I fell in love at first sight with this beautiful doll dancer. It came in a white and big light package with a huge pink satin bow and really made me want to open it, super packaging! From the way you get it you already understand the style of the shop from which you buy and his shop as his dolls have an extra gear and are super sophisticated. Inside packed with wrapping paper and gold hearts, with a card, I found my doll for Aurora. And she's so beautiful! I would have liked to have a doll like that when I was a child! No use of plastic, obviously both the doll but also in packaging and for me it is very important that it is plastic-free and therefore ecological. Since I saw this doll on the site I was impressed but obviously from a picture on instagram I did not get all the details. So I took many photos of the details of this doll to show you the brightness and nothing goes unnoticed.
Starting from the dancing shoes all shining silver with a braided ribbon that goes up on the glittered leg also pink. Climbing up is the multi-layered tulle skirt (which I love) and on the last layer tulle with lace detail on the end, the bodice of the shiny pink satin dress and the shoulder straps of the bodice have pink bows always with glitter. Do we want to talk about hair? Made with brown wire combed in chignons enclosed with beautiful pink roses. On the back you will find the plate of this boutique sewn in gold. Cared for in every detail, mouth, eyes and nose are sewn. is really beautiful. I could not put it in the drawer with the other games (not to make them take dust until Aurora arrives) because it is really good there sitting on the chest of drawers of Aurora, really furnishes a lot and I'm sure that my little girl will love it when I love her.
I hope it can be the doll she will always carry with her. Also because for me classical dance has a particular value, having practiced it for a few years, in elementary school and it was my dream to become a dancer then for various reasons I had to abandon it but I have always been linked to the love for dancers, tutus and tulle. Thanks to this fantastic boutique. Besides the dancer doll of course you will find a lot of alternatives and has a lot of choice, sirens, elephants, other types of dolls, rabbits, also creates beautiful tiaras with flowers, and last but not least the unicorns that you know how much I love! In fact, it was a hard-fought choice between the two. The price for the dancer is only $ 30.00. The shipping time is from 3 to 5 days. Instagram @daintymagic