Kimibears Boutique excellent value for money and super fashionable!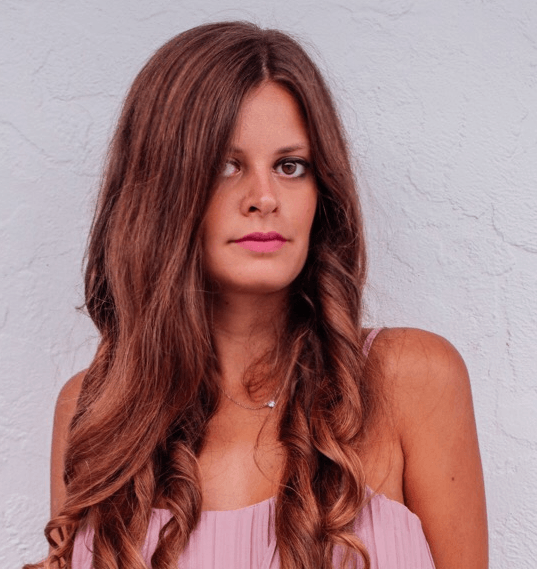 Here I am Girls!  Today I want to talk to you about Kimibears. 
Kimibears is a children's clothing company I met on Instagram.  The clothes came to me with great surprise this weekend, with great surprise because the expedition was very fast.  As always I inquired about this company before ordering clothes for Aurora, and I must say that everything is in my expectations.  On the site I saw that it has excellent clothing and is committed to providing children with all natural, safe and healthy through the use of the best and most advanced natural ecological, sustainable and renewable fibers.    Also if you take a look at the site all the garments are super fashionable and stylish at super affordable prices.  I was spoiled for choice and from the many garments that this brand offers I chose these three. 
The first is this beautiful powder pink blouse and panties.  Gorgeous!  With a star pattern on tulle in slightly shiny transparency. 
The second piece I must say my favorite: denim dungarees.  Spectacular.  The jeans is big and you can see that it is of quality.  Super fashionable fits everything.  And the last outfit is this unicorn tank top with matching tulle skirt with colored flounces in shades of purple, pink, yellow and light blue.  A show. 
Then really a very wide choice for both male and female.  They also have beautiful sleeping bags and on the site you will find divided for comfort baby toddler and kids.  Male and female.  Now there are also discounts so it's a good time to go shopping!  The company is from New York and has a perfect value for money.  If you follow them on Instagram you have 10% discount the shipping is free! 
Try it to believe!  Super recommended! 
Thanks to Kimibear!