Mimmi Boutique Baby – Pink set including bodysuit, hat, headband and leggings, red polka dot dress and floral dress. Wonderful!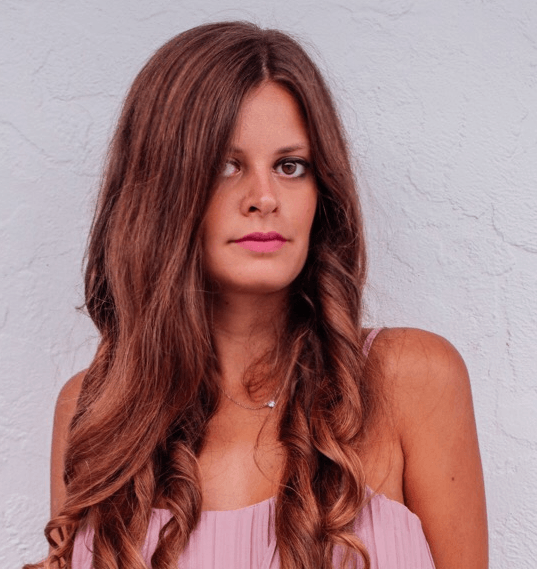 Here I am, girls! Today I want to talk to you about this little boutique that I had the opportunity to appreciate on Instagram. I leave you their page that is @mimmiboutiquebaby_ , which is every day expanding. When I bought there were some beautiful items but little choice, to date the page has expanded and there are many new pieces that make me want to buy again from them. I was particularly impressed by the set that you find just with the name of Aurora, my little one, with the shorts of the pink suit with the name printed, the body with the big pink A and the rest of the name printed and the pink hat and headband for hair. A show! But coming back to us, I got a few weeks ago these beautiful pieces of Mimmi Boutique. My favorite is the set that I will almost certainly bring in the suitcase for the hospital, because very comfortable, the body with the words "Isn't she lovely" with combined elastic leggings and a choice to change the look of the cap and headband. is tiny. I chose the size 0-3 months with the idea of wearing it in Aurora in the days after birth. The body is half-sleeved and is made of a soft, fresh and light cotton, thermal transfer vinyl. You can find it only for the price of $ 9.00. You can find this store on Etsy. It's handmade and it's super fashionable. I also really like the elastic under the leggings which facilitates the dressing.
The second item is this dress bloomed with pink flowers and green leaves very fresh and summery, is cut just for a small doll, the skirt in fact remains rather rounded. To leave nothing to chance there is also combined with the bow always with the same fantasy of the dress, for a complete total look. You can find it at the price of $ 30.60 and it is also available from size 0 to size 18 months. Always handmade, cotton, with buttons on the back. Last but not least, this fabulous red dress with white polka dots and matching bow and lace details. It has this fantastic white lace collar and it is also worn on the bottom. Always cut with a wide skirt and narrower at the waist. The beauty of this dress is the huge bow on the back that makes it even more eye-catching. It is super elegant, I already imagine it in combination with red patent leather shoes maybe. I love this girls Boutique! Super recommended for the quality of fabrics, attention to detail, style and speed in delivery.